As some of you had  read before…I have this love and hate relationship with Jakarta. The overpopulated, overpolluted city that I call home for now.
As much I curse on this city, part of me do love it with all it's diversities yet there are things that I wish Jakarta had such as:
Parks – green clean parks where kids can run around freely without fearing they will run into some crazy kidnapper or step into God-only-knows-what-dirts on the ground. Parks where us, Jakartans can relax, enjoy the breeze or just stroll around. With lovely benches to sit on instead of dirty cold ones filled with graffiti bearing some kids school names. A place where kids can throw Frisbee and be well, kids! A place where pe0ple can walk their dogs without leaving their dog poops littered the ground. Enough with the malls already! I.am.sick.of.malls! Build more parks.
Clear blue sky – these days, if you are in downtown Jakarta, chances are all you'll see is ugly grayish sky. At nights you can't even see stars! In the suburbs you can still witness these beauty of natures so many of us has neglected.
Cleaner/Better Public Transportation. Not ones that look like it might gives you tetanus if you get scraped! Better with clear scheduled timetable where you won't have to get shoved, pushed and packed like sardines. Maybe one day that Monorail project will really happen. It would save people so much time and makes life easier for Jakartans.  Our government should really learn from our neighboring countries such as Singapore or Bangkok.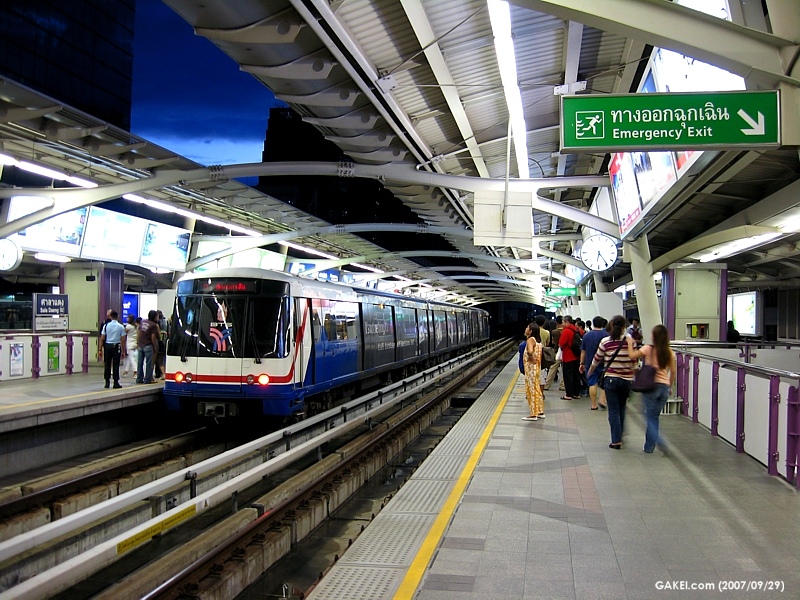 Bigger cleaner sidewalks! Do you know how annoying it is to walk on Jakarta's tiny sidewalks packed with street sellers, cracked uneven dirty surface? I dream of totally bigger sidewalks then maybe Jakartans will not think walking is for looser! Where people can walk freely without fear of being knocked over by stupid motorbikes?
More public libraries. With large collections of books, comfy spaces to enjoy by ourselves or with our children.
There you go I know in the back of my mind I still have more on the list but for now these are the top 5 of things I wish Jakarta had.
If you are living in Jakarta, what do you wish for? Share away.